April 18, 2013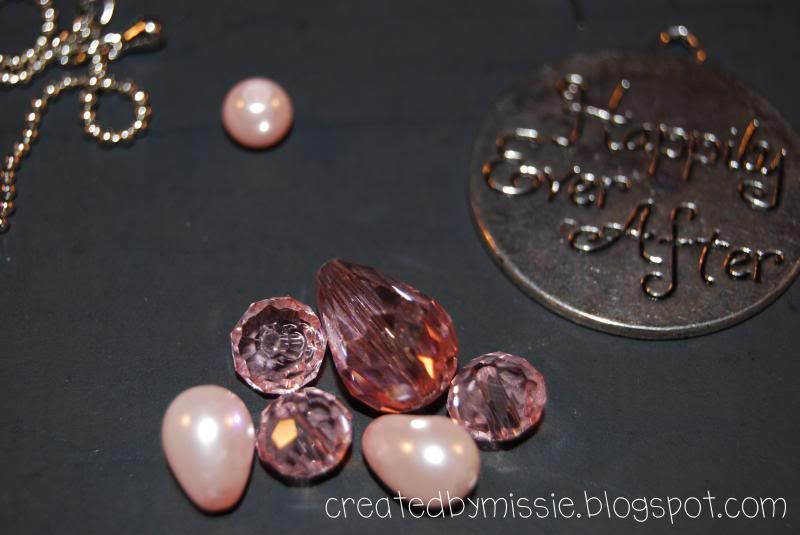 Come check out what I made using these items! Visit the
Connie Crystal Blog
today!
Missie
April 11, 2013
I'm having far too much fun today playing with digital scrapbooking.
This weeks free file in the silhouette Cameo store is a digital scrapbook kit. So last night I downloaded it, and figured I would give it a try. I have this wonderful wide format printer that I am not using nearly enough so I thought this would be a great way to break it in! I must say I am very impressed with the results. I would make a few minor adjustments the next time around (like printing the photo seperately- not inserting it into the template), but I can't wait to work with more kits like this.
Here is the template as it appeared on the silhouette store page. As you can see it is a bit girly, and I generally scrapbook for my two little boys. so I needed to make some modifications.
I also added a bit of glitter to some of the elements to make the layout a little more "hybrid" and not just a digital page (who says you can't use glitter on a boy page?)
April 2, 2013
Please be sure to stop by the
Connie Crystal blog
today to see what I have created using these beautiful crystals and bead!
http://sparklebycc.com/