I have been playing a bit today with the Silhouette Cameo, and working on Valentine's day projects for my boys. I can't wait to share them all. For those that don't know, I have been a cricut user for years, but decided to add a Cameo to my colledtion in November. I have been loving it! In less than one hour today, I was able to take a project from inspiration to completion using the Cameo print and cut features. To begin I found a simple Jar image on the internet. I then spent a bit of time altering the image in Photoshop to get just what I needed (a black and white outline of a mason jar).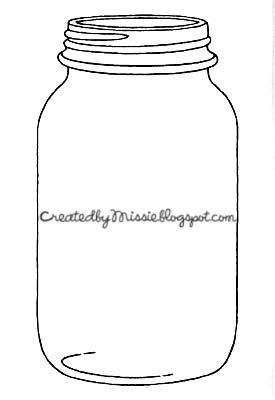 I then imported the image into the Silhouette Studio softward, and added a offset cut line around the image, a phrase, graphics, and my son's name.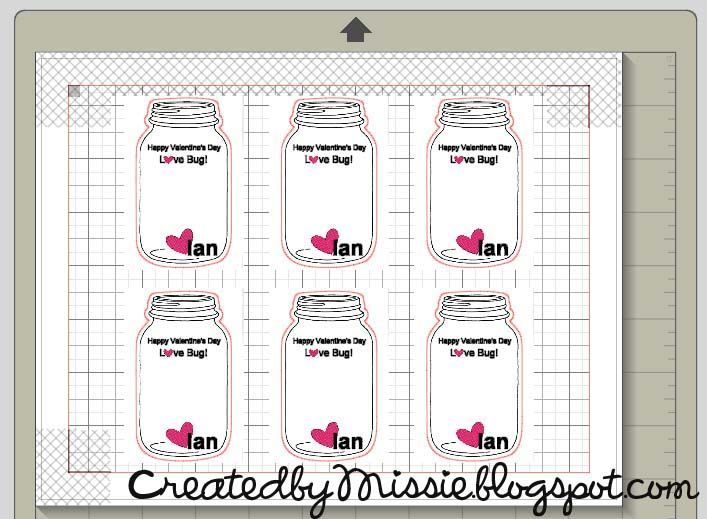 From there, I simply printed on Kraft Cardstock and used then cut the images using the Silhouette. I added some baker's twine and a toy bug to finish it off! Simple, cute, and best of all Ian loves it!
The only catch is that I "borrowed" the bug from my son's stash, so to finsih them off I need to go buy some bugs :)