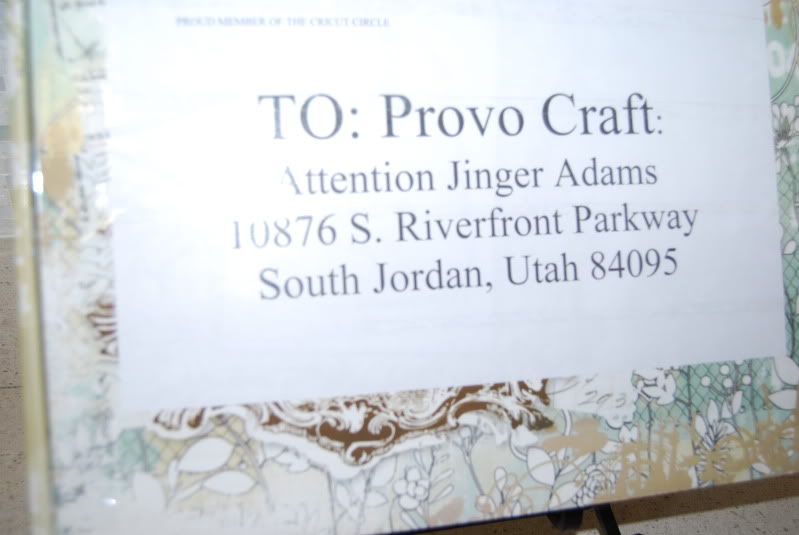 As many of you know there is a contest currently underway by ProvoCraft to help celebrate the 5th anniversary of Cricut and the launch of the new E2 machine. The machine will debut next week on HSN. Here is the basic run down of the contest:
Create a 12x12 layout with a birthday theme
You can use any cricut Cartridge in the layout.
Create up to three layouts
I had originally planned to wait until Friday (due date) to share, but as just about everyone who is participating should have their packages in the mail by now, I am going to share tonight.
Layout #1
For this layout I went with a birthday princess theme. As you all know, I have two little boys. I don't get the opportunity to do much girly scrapping so I decided that since I am not keeping the layout this would be a great opportunity to use some girly cuts and carts.
I used Birthday Cakes and Once Upon a Princess for this layout.
I made the wand using my Martha Steward scoreboard and accordian folding. I cut the crown with the number 5 in it- this is the 5th anniversary of PC. I also added a tulle skirt skirt to the bottom of the page, lots of glitter, bling, and ribbon. I also added a princess to the page. Here are a few more photos for you.