I am a total cheater when it comes to scrapbooking. I often make 2 or 3 of the same layout for each of our family albums- one for each of the boys and one for the family. I also do most of my scrapping in 8x8 for ease of time and space.
This year both of my boys are in Preschool and I wanted to create pages for them with a fall photo to mark the school year in their albums. This time I tried not to cheat, but I just couldn't help it. So, to make them just a little different, I used reverse patterns on their pages. I just can't say enough about the CTMH duos! The patterns are beautiful and the paper is of excellent quality. Even more amazing my cricut loves cutting this paper- it doesn't tear, rip, catch the blade, fray at the edges or anything else.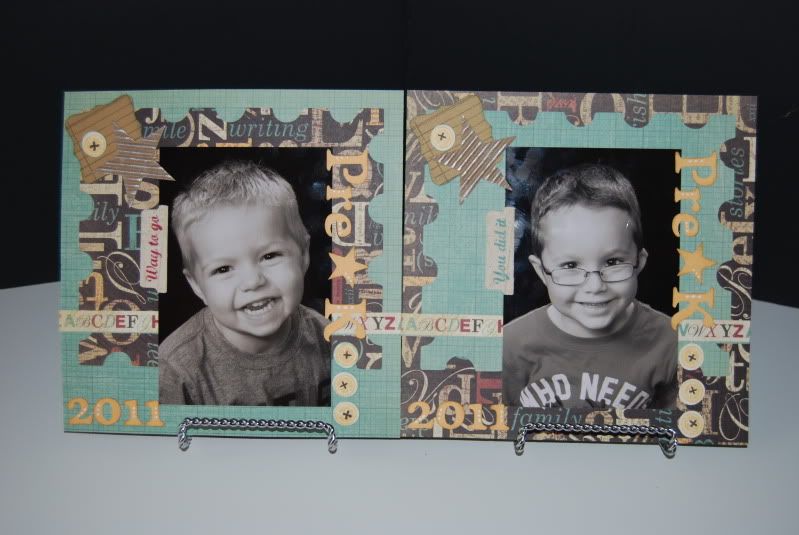 Everything used in the creation of these two pages was CTMH. I used the Art Philosophy cartridge to cut the shapes for the buttons and the journal tag in the upper right corner and the postage stamp shape anchoring the photos. I used the millpost shapes- STARS, to add a bit of dimension. The letters are cut from the cartridge as well and there are a could of stickers on the page that are typeset complements-canvas shapes. I used CTMH inks for stamping the buttons and lines on the journal spot, and inking the edges of the letters. The stamp set used is the Exclusive set that comes in the TYPESET Workshop on the go! Oh, and did you notice the ABC boarder strip in the middle of the page- that is a zip strip, a small band of pattern attached to each sheet of CTMH patterned paper (on the reverse of the paper info that would normally be cut off and tossed!)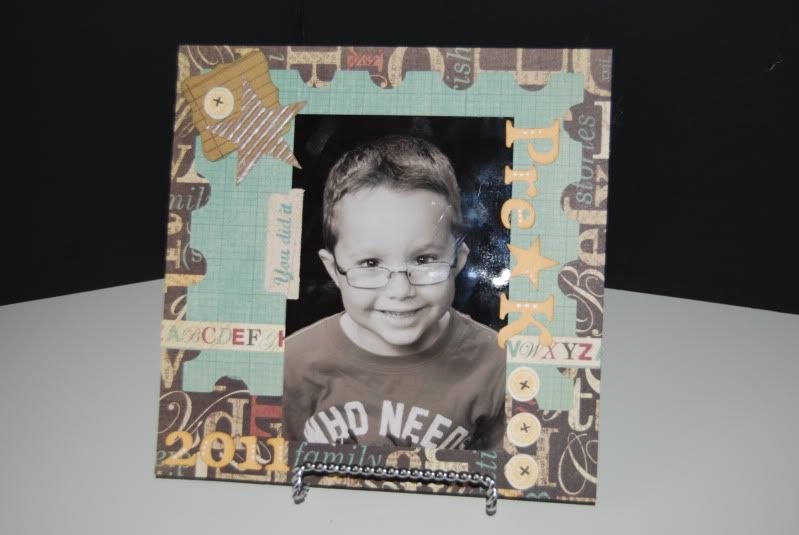 My big boy, Blake. AGE 5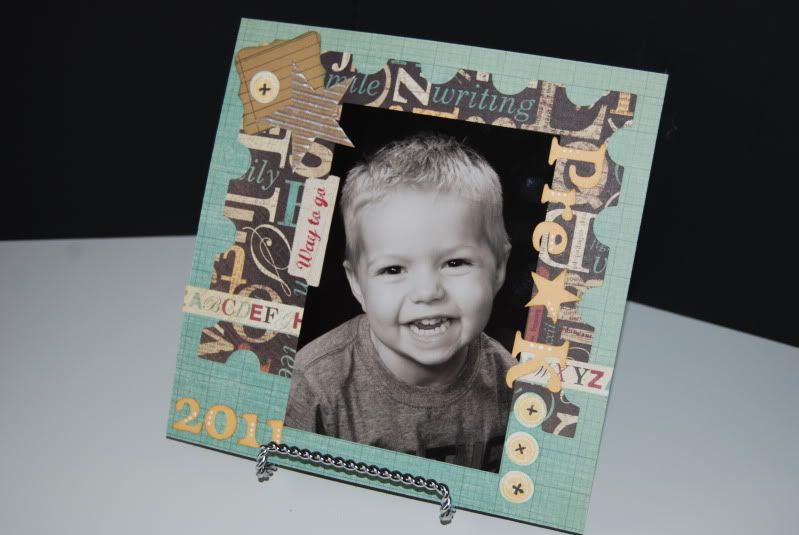 My youngest boy, Ian. AGE 3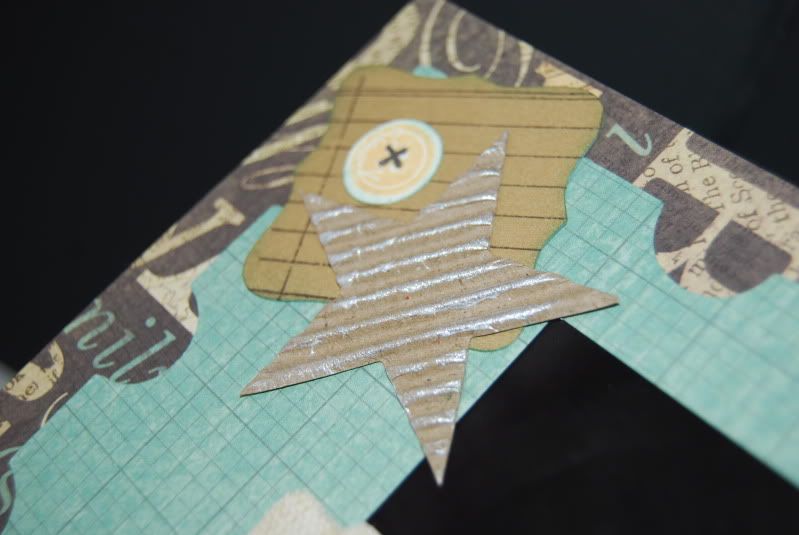 Accents in the upper left corner
Canvas Shapes- You did it!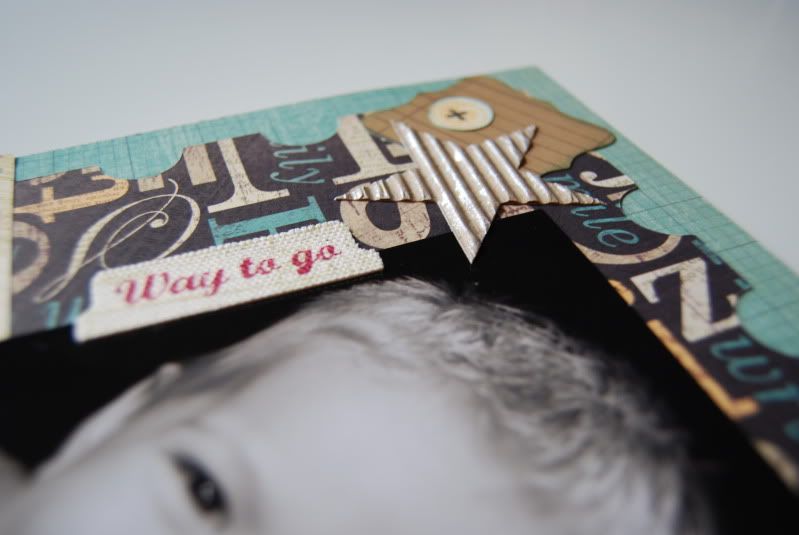 Canvas shapes- Way to go!