Another super fun booth with fun embellishments today! I will be honest, I have seen these Candi products before but just the product in the package did nothing to inspire me! Seeing the Candi booth, by Craftwork Cards (UK) at CHA really has me excited about this product. It was a pure pleasure to speak with Andrew the business development manager, and Julie one of their designers. Both Andrew and Julie were very excited about their product and that is always a joy to watch.
BE SURE TO READ THE ENTIRE POST BECAUSE I HAVE BLOG CANDY AGAIN TODAY
Candi- if you are unfamiliar with it, is a paper product that looks much like a brad, and can be used as an embellishment in much the same way brads can be used. They add that special something to a project, and are really a lot of fun! The great thing is that the price point for customers is much lower than brad and they take up much less storage space. Add that to the fact that the are available in a great variety of colors and you just have to try this product. I'm sharing some photos of their booth so you can see what I mean.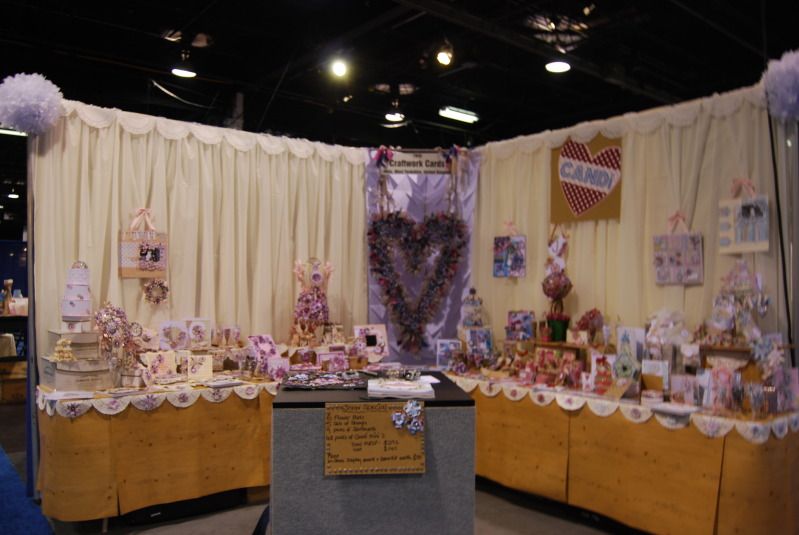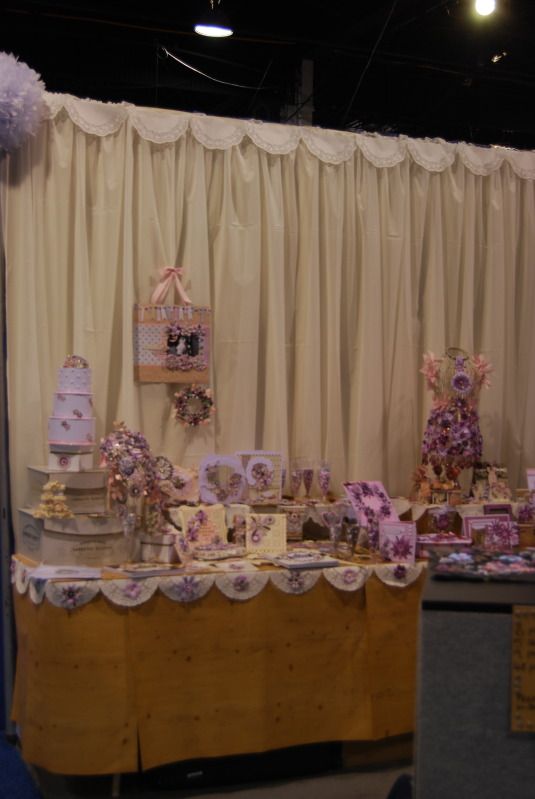 In speaking with the team I learned that they brought all of the contents of this booth over from the UK in just three checked bags! Can you imagine! I love how many uses they had for the Candi product and can't wait to start playing with it more! Now for some closeups of the goodies!!!!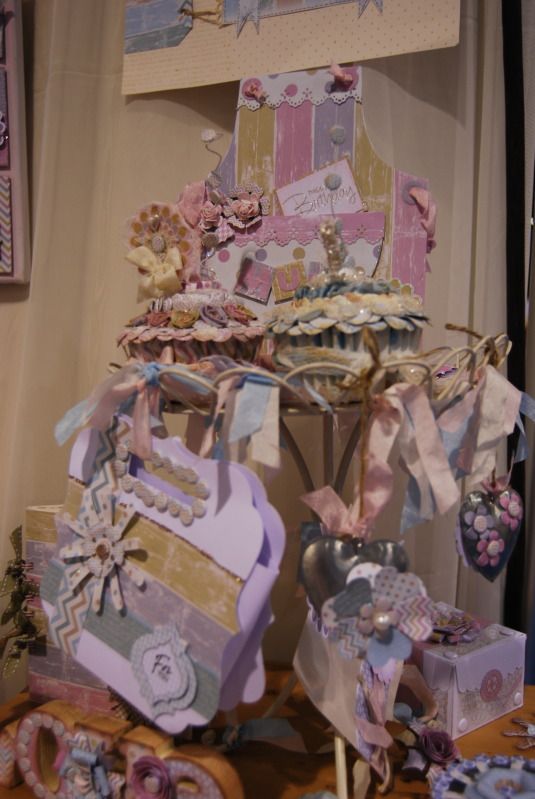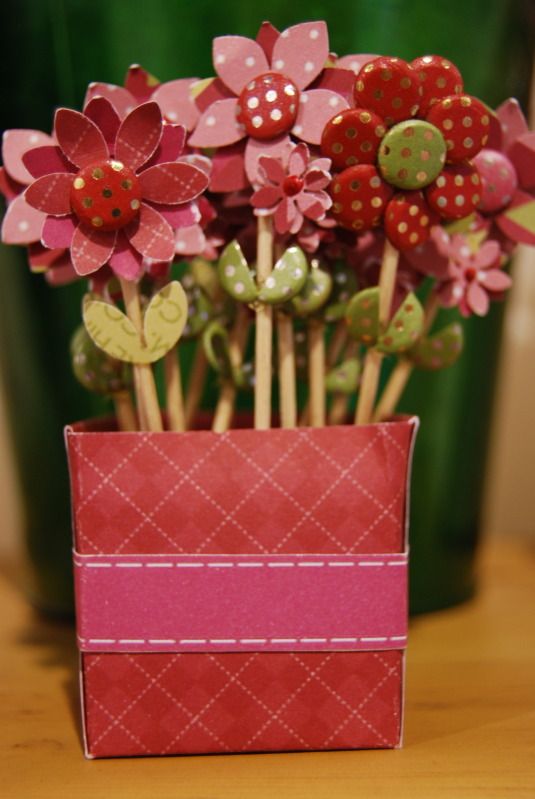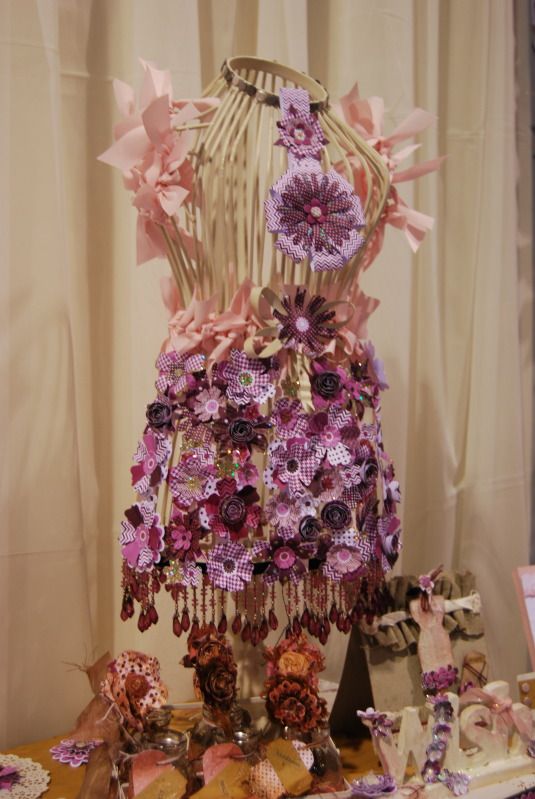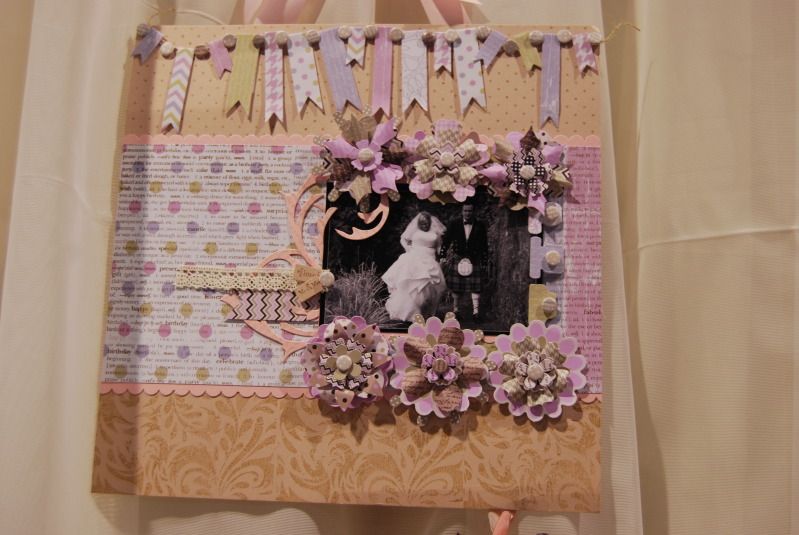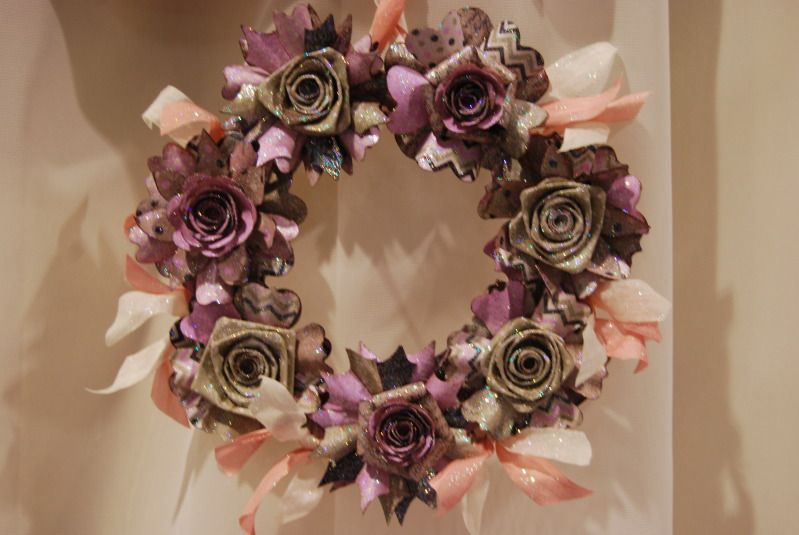 The Craftworks Team was kind enough to give me a few product samples and I thought it would be fun to give one sample 4 oz pack away today. So, here is what you need to do, leave a comment here on my blog telling what creative way you would like to use this product. Then head over to the Craftwork Cards Facebook page! Like their page and leave a message saying that Missie sent you! So simple- not a FB user, send me an email at
createdbymissie@aol.com
saying you saw it here and I will pass on the message to them!
OH, and don't forget to check out my other CHA posts for more blog candy from Connie Crystal and Jinger Adams!