Today I had the privilage of attending the Craft and Hobby Association's summer convention in Rosemont, IL. It was so much fun to get a peek at new product lines, speak with designers and bloggers, and get a chance to play with a few new toys. I know that there are a lot of you out there who would like to be here too, so I have decided to give you a glimpse of what's going on. Over the next few days I will be posting photos and information about the fun new toys coming our way this fall from our favorite manufactures.
This morning I got a chance to see and speak with Jinger Adams! She is always so sweet and kind. Jinger took a few minutes out of her very busy day to show me her new paper line and answer questions for me. She also gave me a little goodie to share with all of you!!! YEP, CAN YOU SAY BLOG CANDY FROM JINGER!!! LOVE IT!
Lets start with some photos of here BEAUTIFULLY designed booth. Jinger and her team were kind enough to give me permission to share these photos I do ask that you do not redistribute the information- but you are welcome to link back to my blog! Thank you!
So, you may have noticed that the new paper lines are displayed in the booth along with embelishments and accessories! I wanted to be able to share what they "really" look like with you. So, I asked Jinger for permission to scan her product information & she generously agreed. So here it is, for you---Jinger's line of paper products :) ENJOY!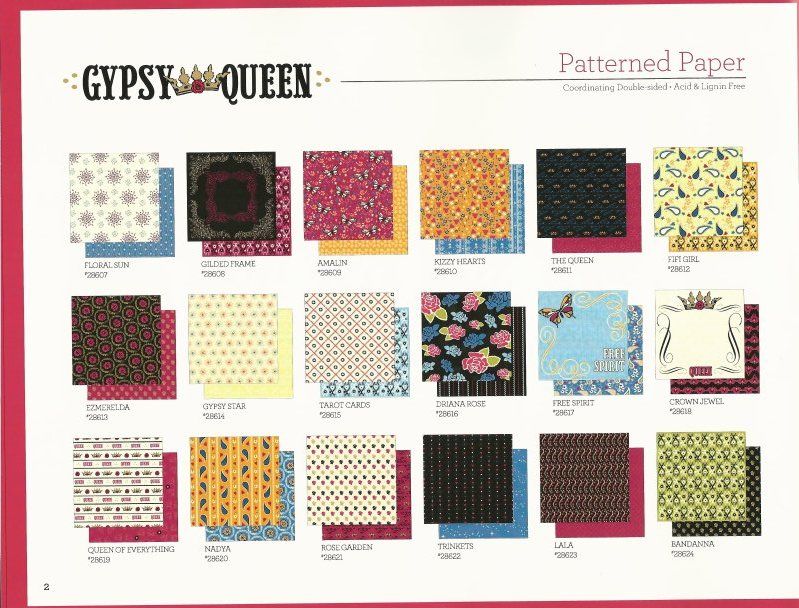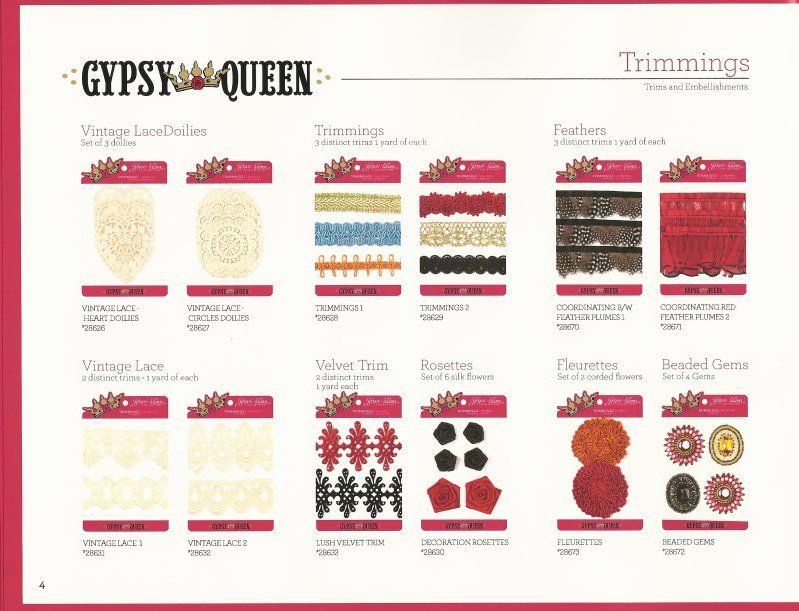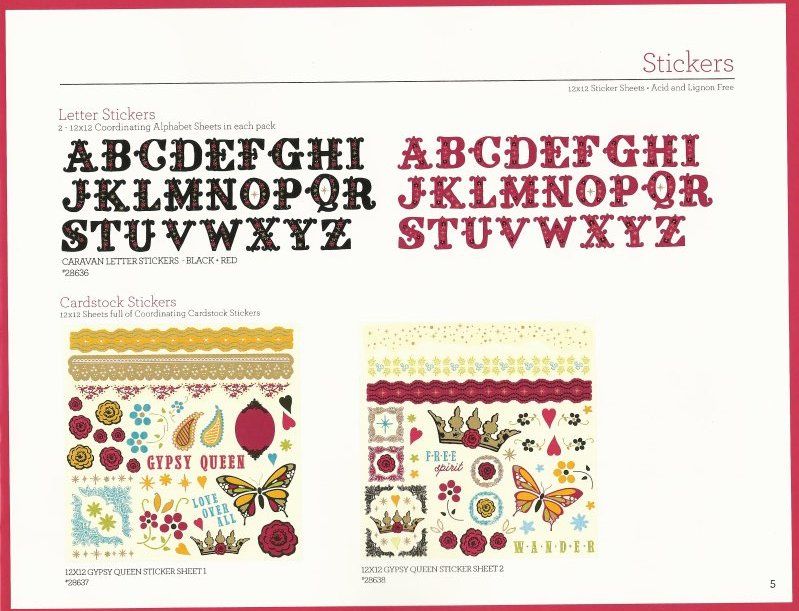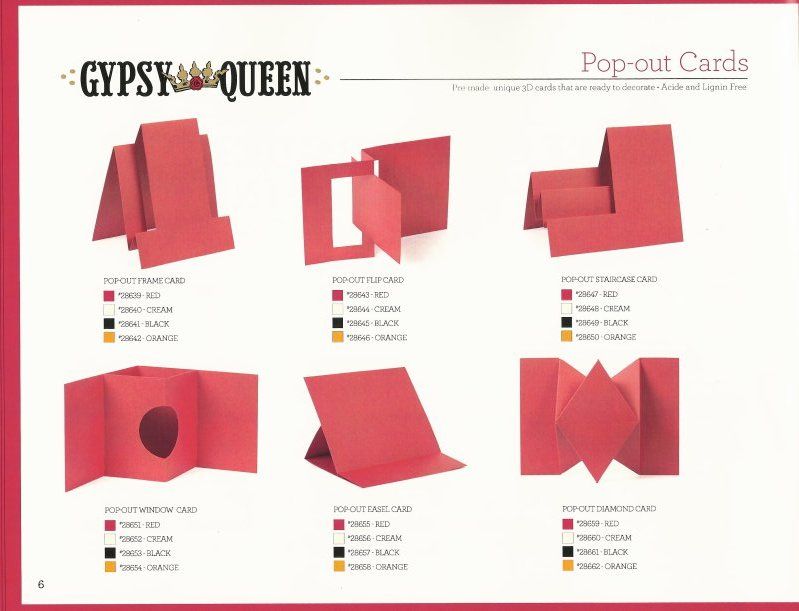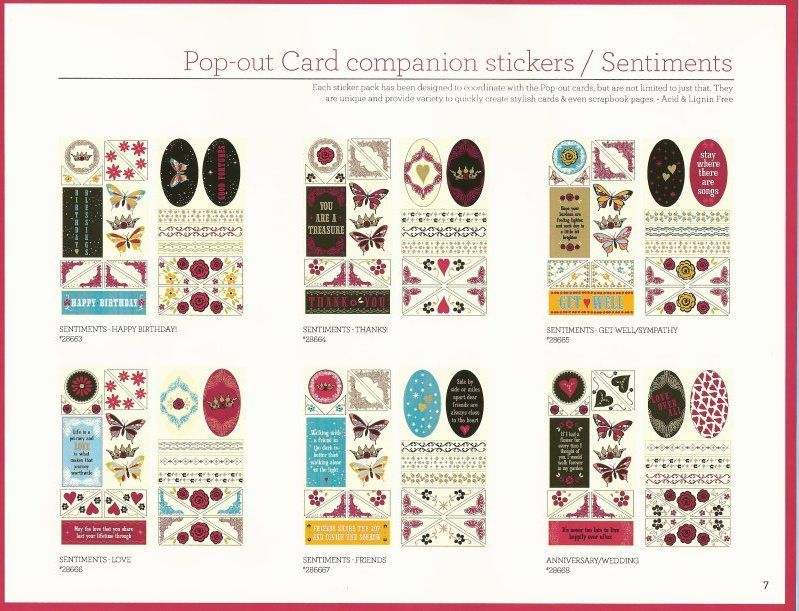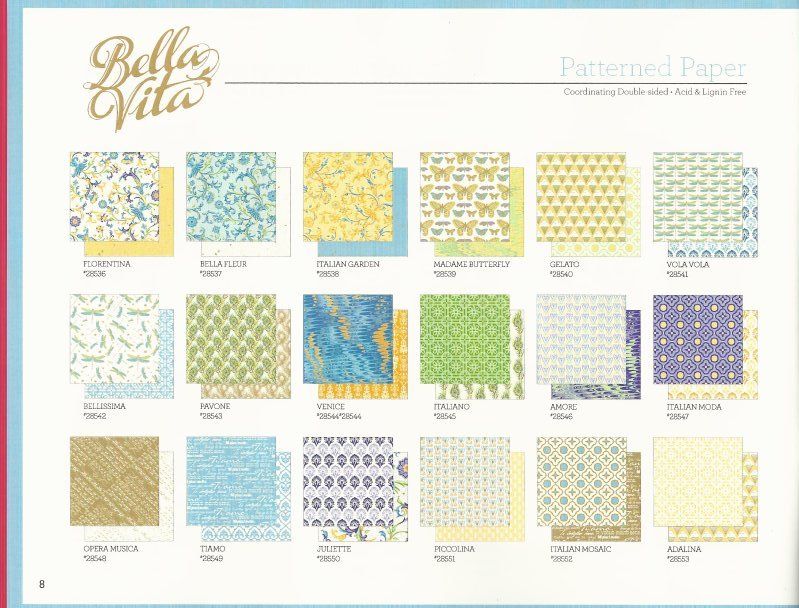 So, are you ready for some Blog Candy??? Today Jinger was giving away these adorable flip flops in her booth. You might notice that they coordinate with her paper line! How cute is that! Well, Jinger very kindly gave me an extra pair to give away to one lucky reader! So, if you would like to win a pair of size S Blue Bella Vita flip flops you are in luck! I will be giving them away this week! All you need to do is leave some love here and tell me what you are most looking forward to about Jinger's new line. Then Visit Jinger's Facebook page
http://www.facebook.com/#!/JingerAdams
or Blog
http://www.jingeradams.com/
and tell her how much you love the new products! Be sure to let her know that you saw them here! I will choose one lucky winner via random number generator this weekend!