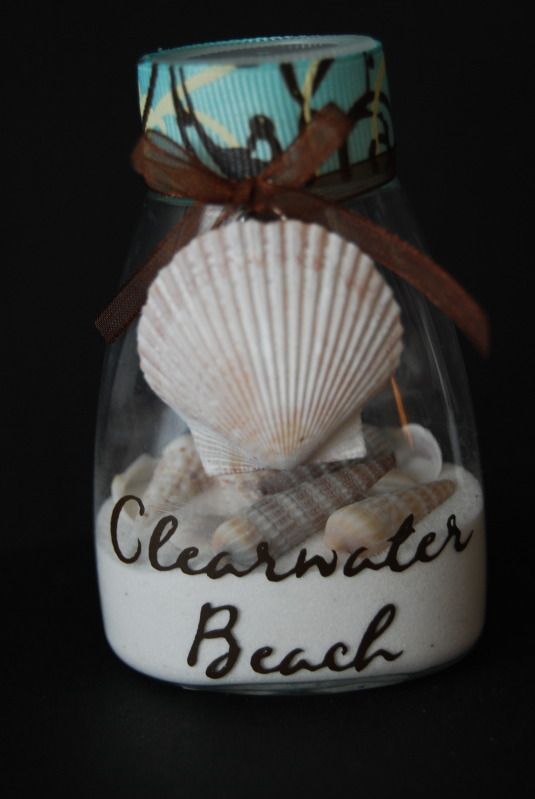 My family and I just got home from the most amazing beach vacation. We were able to spend about 5 weeks in Florida, and made a quick stop to visit family in WV on the way. We were gone for nearly 6 weeks. Now that we are home I am sorting through all of the goodies we brought back with us. My boys and I collected a ton of cool sea shells on the trip and I promised to help them make unique souvenirs when we got home. So, today we made two "beach in a bottle" projects, one for each of the boys.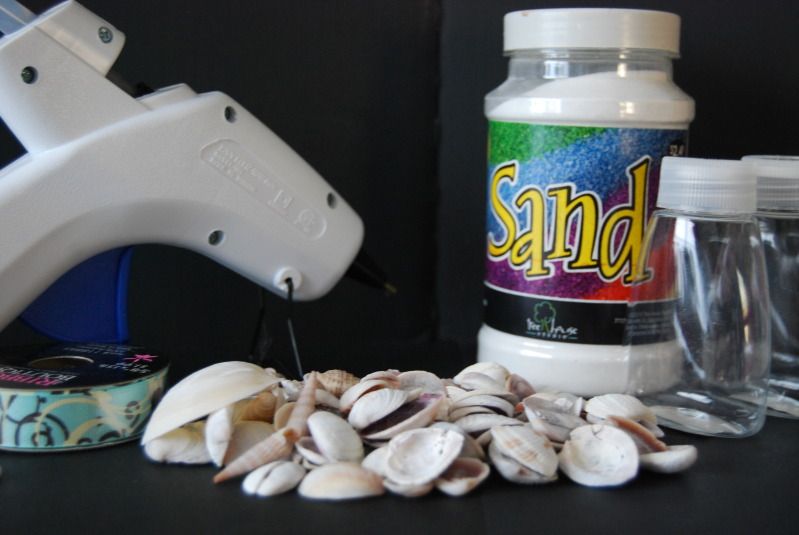 We started with some ribbon, seashells, sand, hot glue, and some clear plastic bottles from the sand art section of hobby lobby. I opted to buy sand for this as in the past I have found sand off the beach to be very difficult to clean and work with.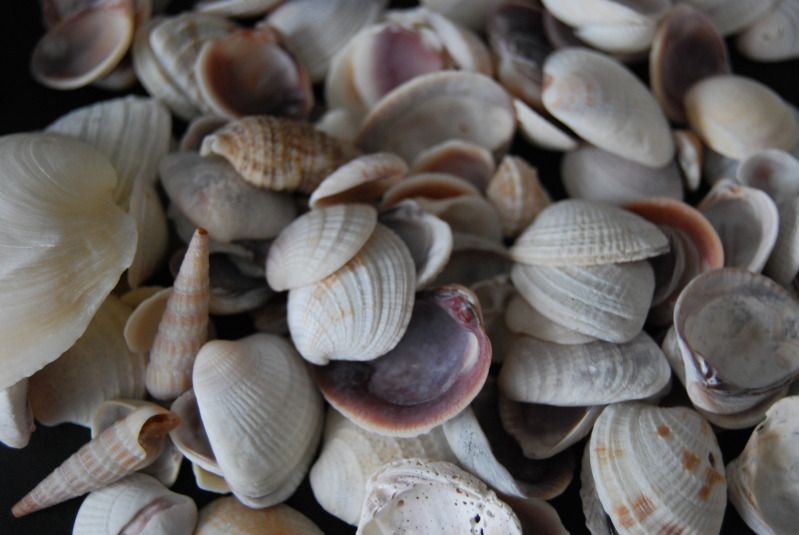 I let the boys choose their own shells to place in the jars and away we went. First adding Sand then the shells.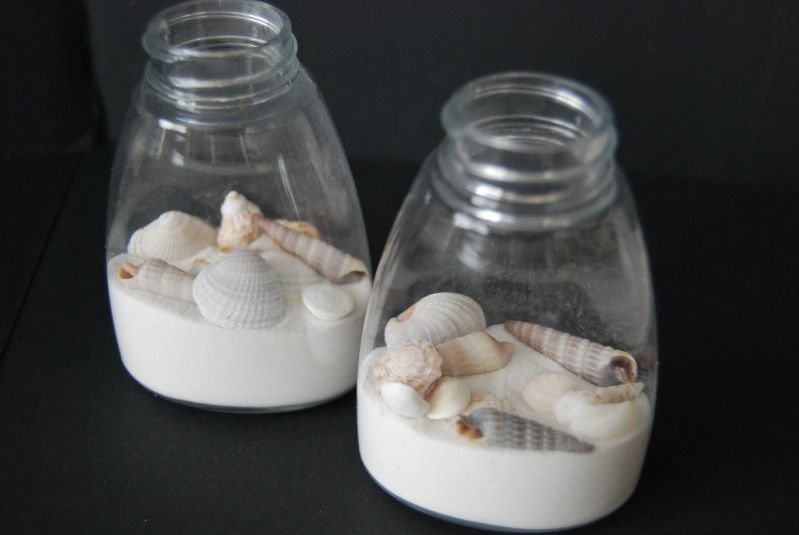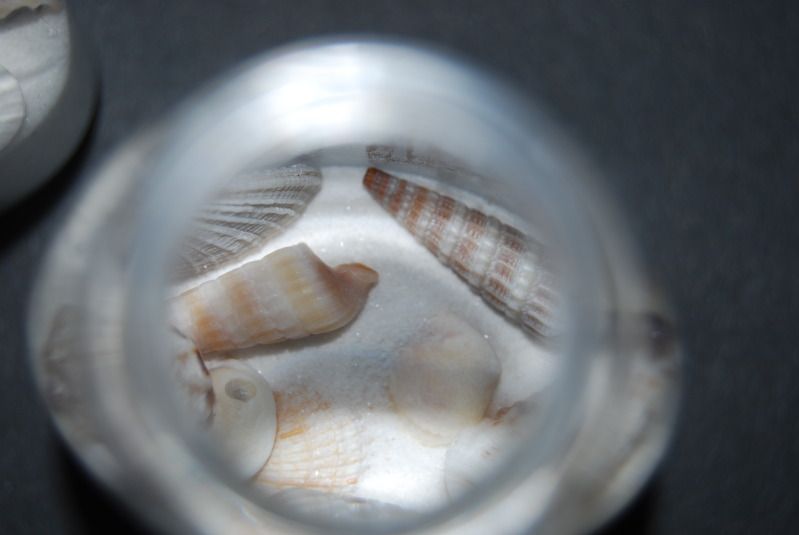 I then used my Gypsy and Gypsy Font to create the wording for the outside of the bottles. I used brown vinyl for the lettering.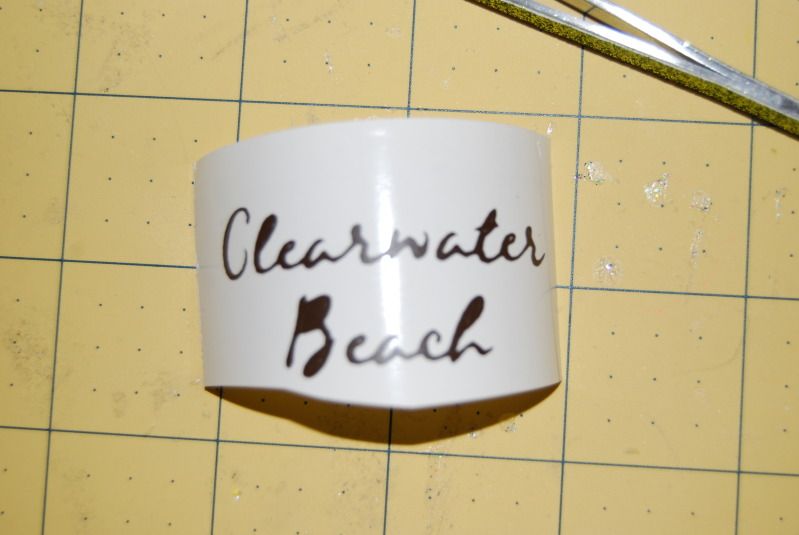 It is quite small, but I think the Expression does a great job cutting tiny vinyl letters!
A jump ring was added to the back side of the seashells for the outside using E6000 glue.
Ribbon was added to the top of the bottles using hot glue, vinyl lettering applied, and seashells added. This was a simple yet fun project that my boys were able to help with! I think this will be a great way for them to remember this trip for years to come!