I have been playing with the Roxie, workshop on the go, again today. Using only the left over peices from the kit (see yesterday's post for a 2 page layout already created with the kit), I created another layout today. Faces and names have been blacked out as requested by the people in the photos. This is a family member's wedding photo. I am so pleased with how it turned out and hope you will be too.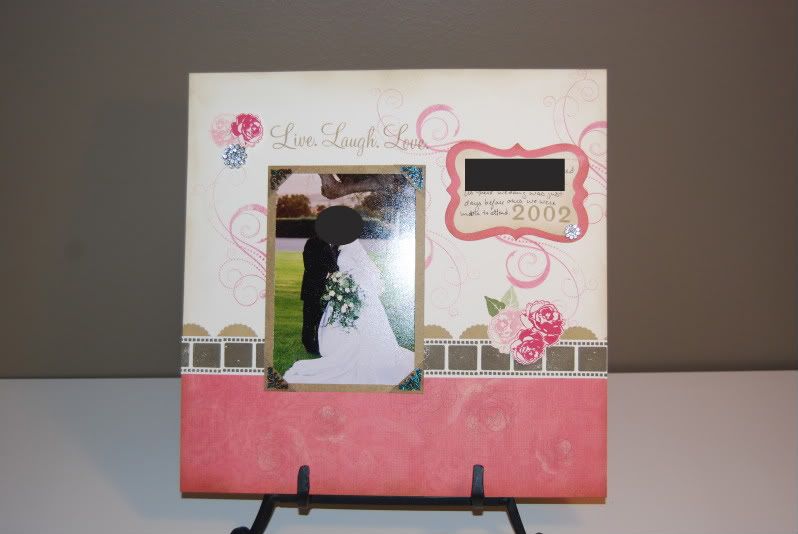 \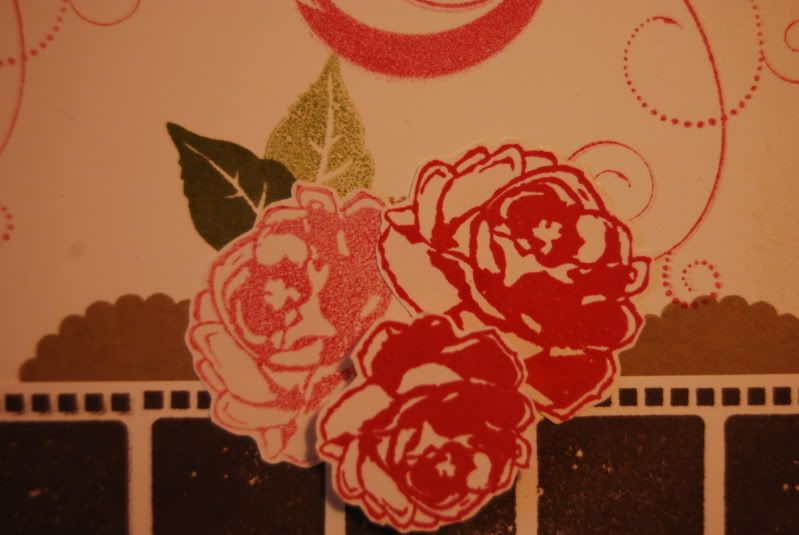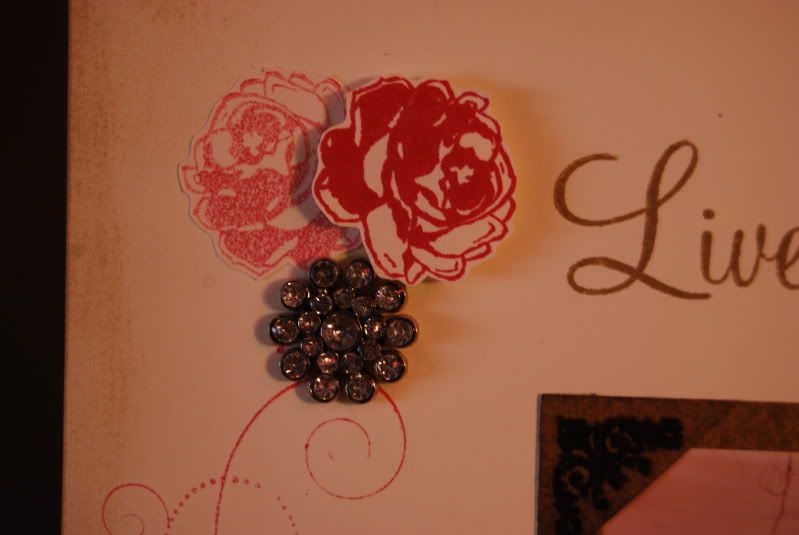 Todays featured items are the Roxie work shop on the go kit, and the Love life stamp set. Purchasing either of these items through my
web site at full retail value
will enter you into my prize drawing. Here are the drawing details:
So, here is some information you don't want to miss. For the next couple of months I will be keeping track of customers who purchase kits, stamp sets, or other goodies featured on my blog. On January 1, 2012, I will be holding a drawing to give away an assortment of CTMH goodies. For now I will keep the prize a surprise (plus I'm still working out the details). But if you are inspired by what you see here to create something similar, then head over to my
CTMH site
and start shopping. Be sure to leave me a message here or
on my Facebook Page
telling me that you visited my site and did some shopping. I will verify purchases with my site and place your name into the drawing.
*To qualify for the 1-1-2012 drawing you must make a purchase through my
CTMH site
including a featured item. All orders more than $100 will be entered regardless of items purchased. Qualifying items must be placed online at full retail value. Happy shopping