Oh, boy, have I been crafty this week! I think I have completed enough projects this month to keep my blog regularly updated for the rest of the year!
I love making t-shirt and today I whipped out a quick and easy HTV shirt & for once this shirt is actually for me! I found a lovely image on Pinterest this week. I have tried finding the designer to seek permission, but it is difficult to trackdown because of the way pinterest works. This is the image from Pinterest.
I was able to save the image to my computer, the import it into SCAL. I made a few changes to the image to make it a bit easier to cut. I love the way it turned out...but after I took the picutures I realized I had somehow weeded out the letter I. Luckily, I was able to find it in my scraps and fix my mistake!
Hope you enjoy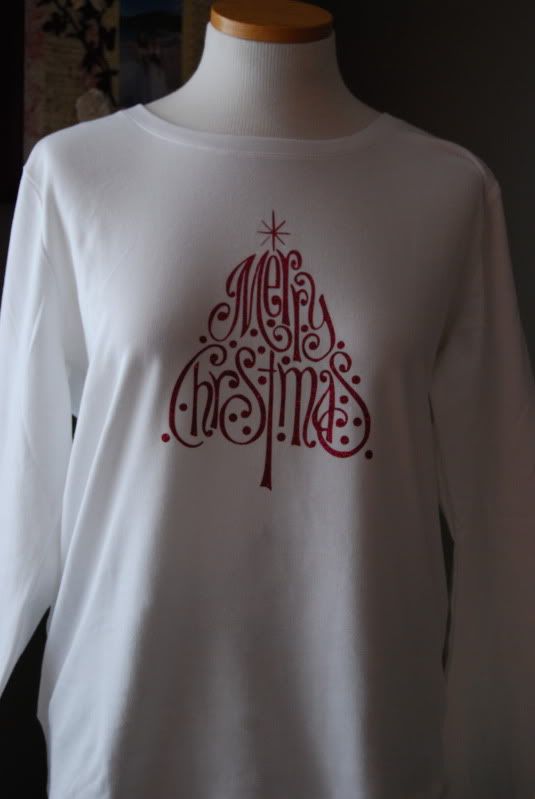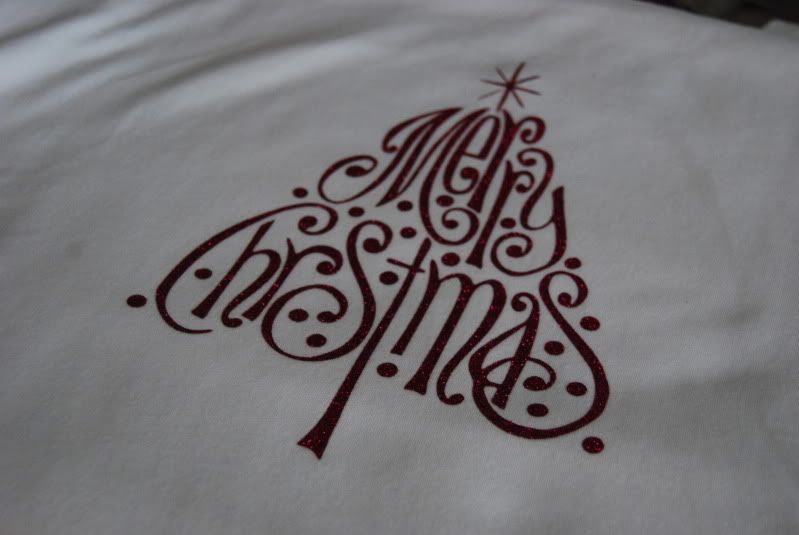 Missing the I....LOL
EDITED TO SHOW THE CORRECTED IMAGES