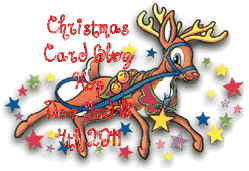 I am so excited today because I am a part of the Christmas Cards Blog Hop over at Creations With Becka. We have an exciting line up of ladies who have all created Christmas cards to give you ideas of homemade cards you can all make to send to your friends and family this holiday season. So to start off, if you came from Tanya Adams than you are in the right place. If you just stopped by to say Hi, please start from the beginning of the hop over at Creations With Becka.Make sure you go through the whole hop and comment on each blog so you are eligible for the grand prize blog candy Becka is giving away.
To be quite honest with you, creating Christmas Cards is a real challenge for me. I find that most of my friends and family really don't appriciate all the work and effort that goes into making these creations. I tend to just send out holiday photo cards so that everyone on my Christmas card list gets an up to date photo of the kiddos. So, I decided to do a winter themed card for this hop. It could easily be used as a Christmas card or as an every day winter card for a special friend or family member.
Here is the card I made for this hop: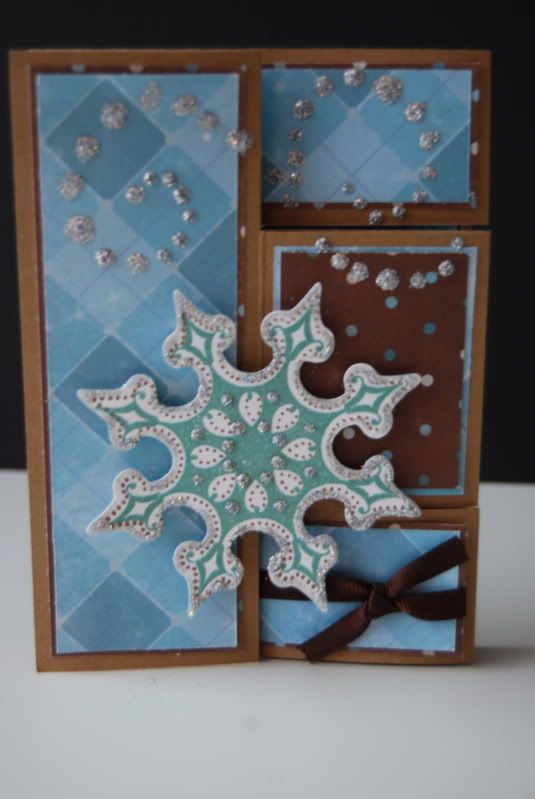 Recipe- materials you used to make the card
This card required the following materials:
I used a trifold shutter card base, and cut the Wonderland papers to fit in each of the sections on the front and inside of the card. Added ribbon to the middle bottom pannel. Stamped snowflakes randomly over the patterned paper. Added a phrase to the inside. I cut two snowflakes on my cricut to coordinate with the Snowflake stamps. Then stamped images on top of the cuts. Finally I used glossy accents and loose silver glitter to add a bit of sparkle to the snowflakes and the images stamped on the card. I hope you like it! Here are a few more detailed pictures for you!
If you are interested in purchasing any of the products from CLOSE TO MY HEART that were used to create this card please send me an email to createdbymissie@aol.com and I will gladly send you details on my DECEMBER SALE or you can visit my website at closetomyheart.com/melissatodd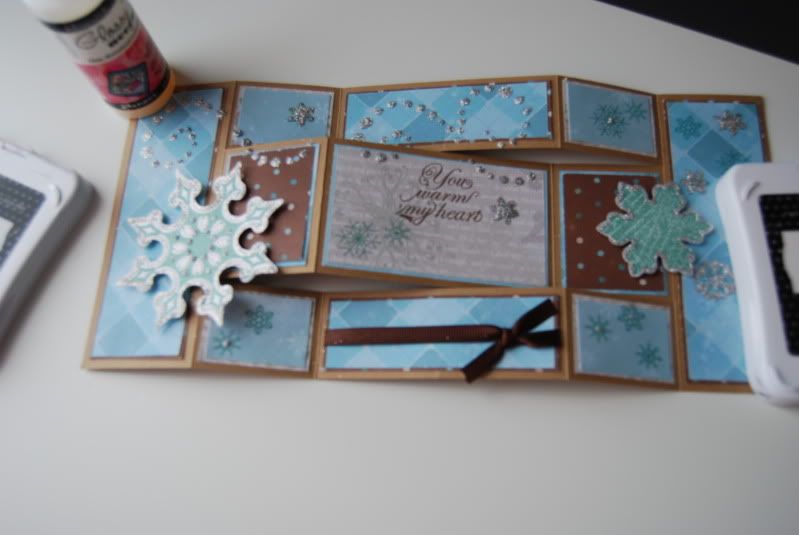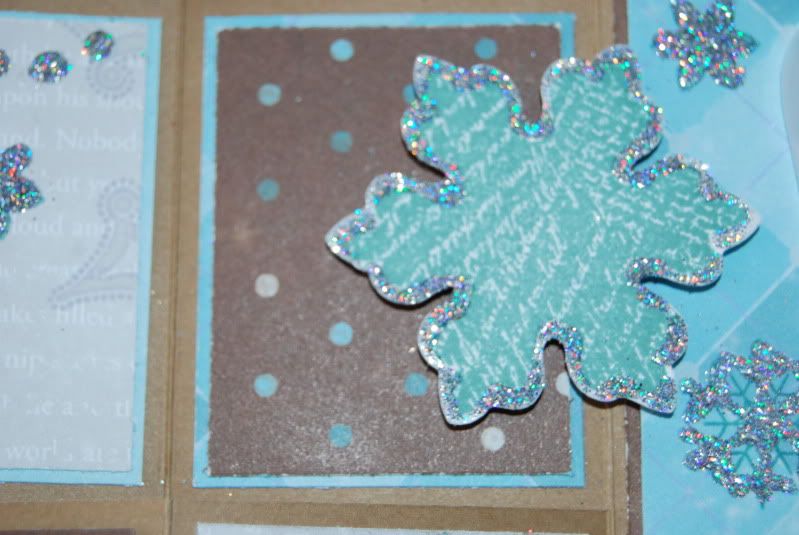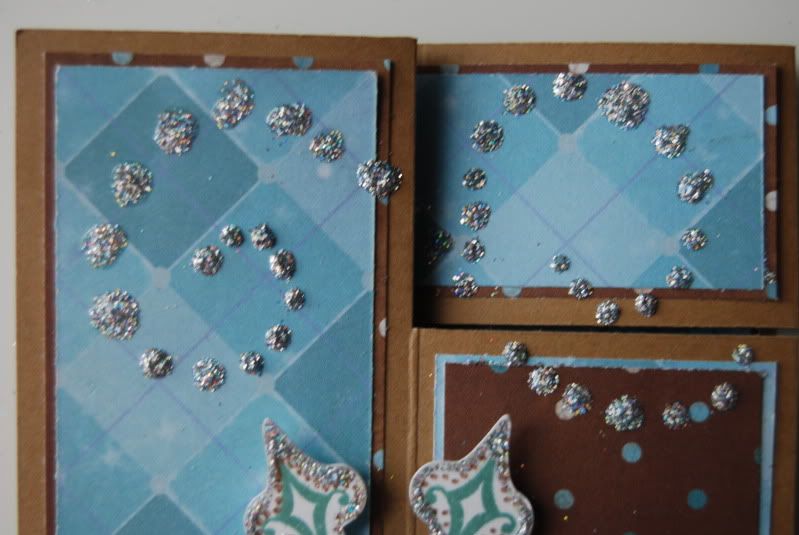 Thank you so much for visiting my blog today, your next stop is (name and link of person after you on list). To be eligable for the blog candy offered up by BECKA don't forget to leave a comment on every post to be eligible for the grand prize blog candy.
In case you get lost along the way here is a complete list of the stops
| | | |
| --- | --- | --- |
| | | |
| | | |
| | | |
| 4 | | http://jk-littlebitofbling.blogspot.com |
| | | |
| | | |
| | | |
| | | |
| | | |
| | | |
| | | |
| | | |
| | | |
| | | |