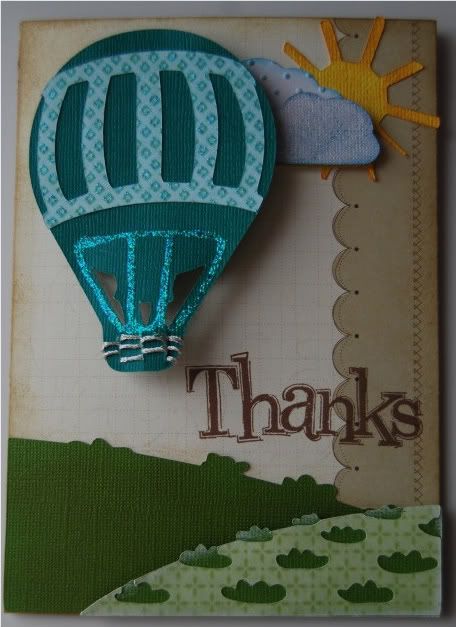 Thank you card FRONT
This week over at the cricut circle blog there are a ton of contests running to celebrate the 1 year anniversary of the circle blog. I had high hopes that I would be able to complete all of the challenges, but life seems to have gotten in the way. I did find time to work on a card last night, and was able to incorporate the elements of the challenge into the project.
This thank you card was made for a specific purpose. A few weeks ago, a very generous invitation was extended to my family. A co-worker of my husband pilot's a hot air balloon and he extended an open invitation to us (and a lot of other families) to get upclose and personal with the balloon at a festival in Moline, IL. We were able to make the drive and go to the festival, and we were the only family that went. It was an amazing experience. My boys, husband, and I were able to help set up and take down the balloon (it did not fly due to weather conditions). So, I have been meaning to send a thank you card to the pilot and his wife who invited us.
This challenge was the perfect opportunity to use my Pop up neighborhood cartridge (circle exclusive). I hope you like it as much as I do. EVERY cut is from the popup cart. I even added a slidding mechinism that makes the balloon go up and down :) In addition to the cartridge I also used CTMH stamps for the front and inside & CTMH inks to ink the edges and for the stamping.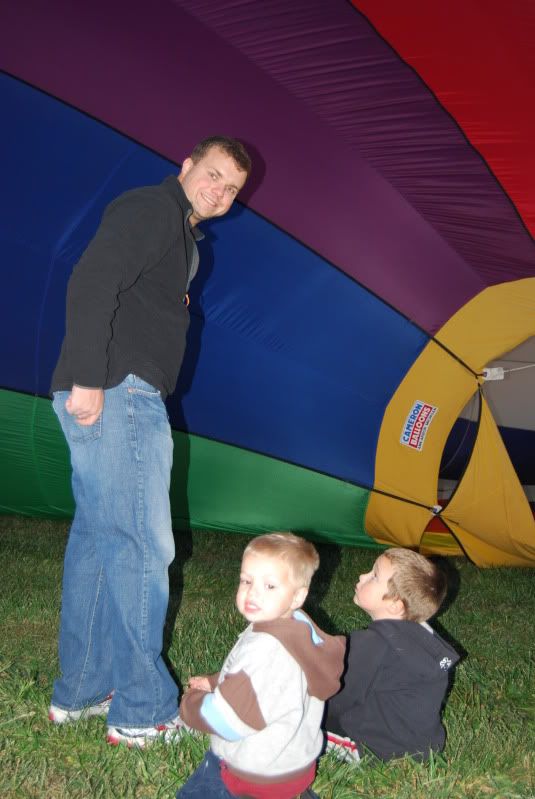 My boys during the set up process!
The balloon set up to "glow"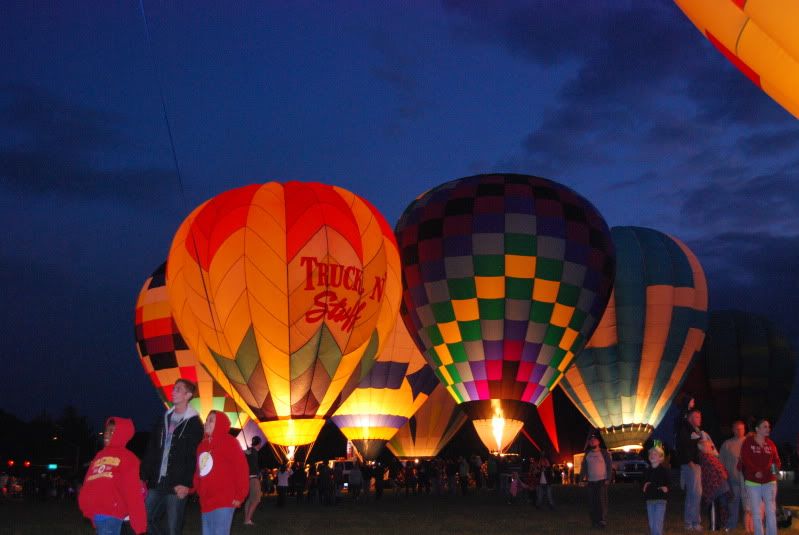 The "glow"
up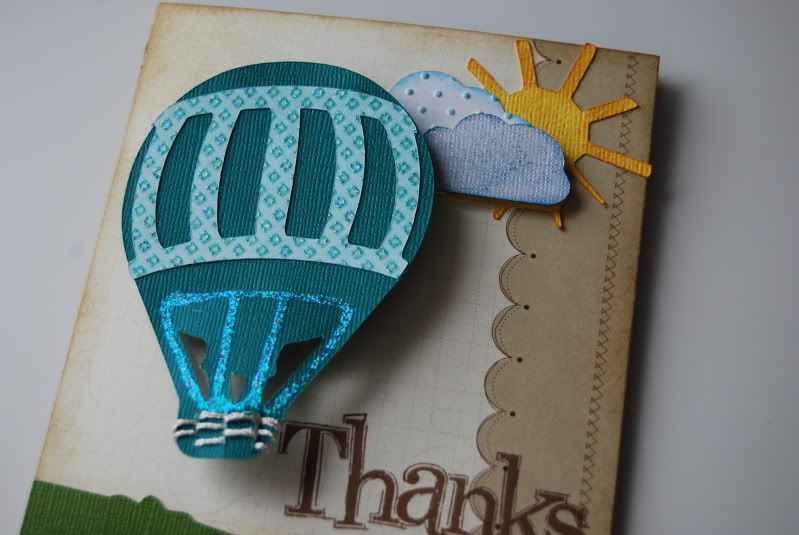 half way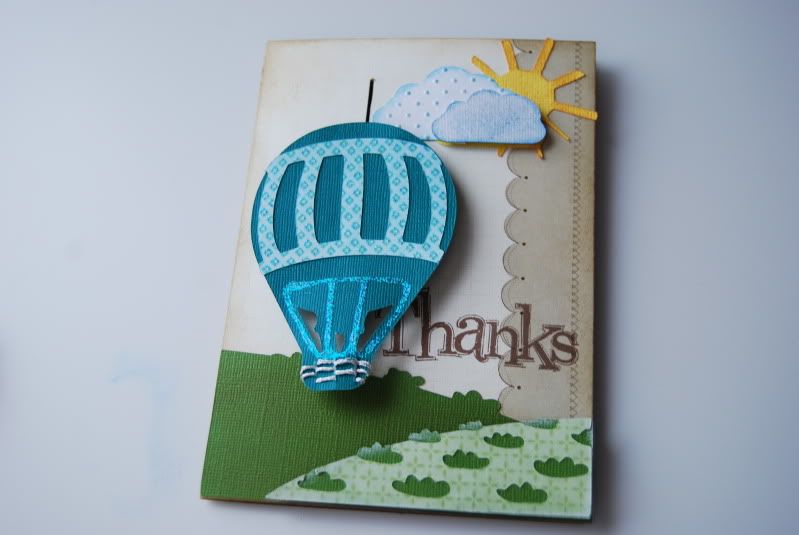 down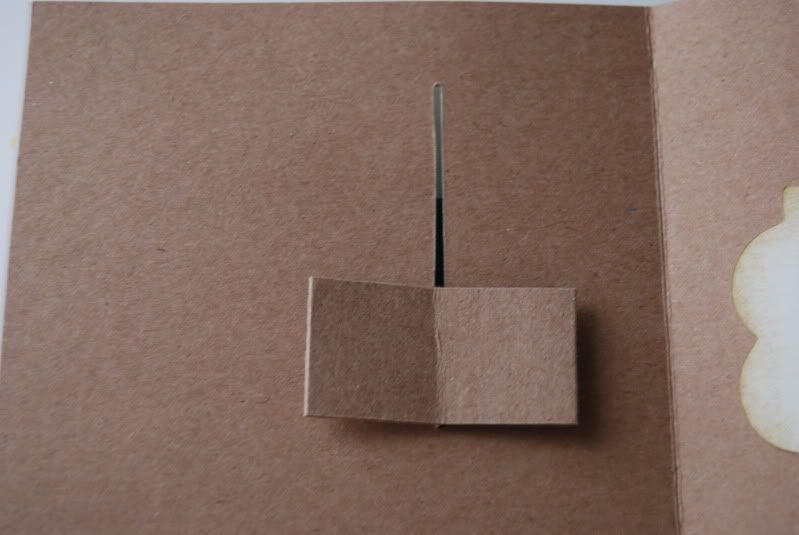 Slider from the inside of the card.
Inside