A few weeks ago my friend Sheena shared an image with me of a "Pinkilicious" shirt. She seems to have much faith in my crafty skills because she asked me to create something similar for her daugher's birthday. As she has two girls very close in age we decided that both girls would need a shirt. So, here is what I came up with.
This is the shirt for the birthday girl Addison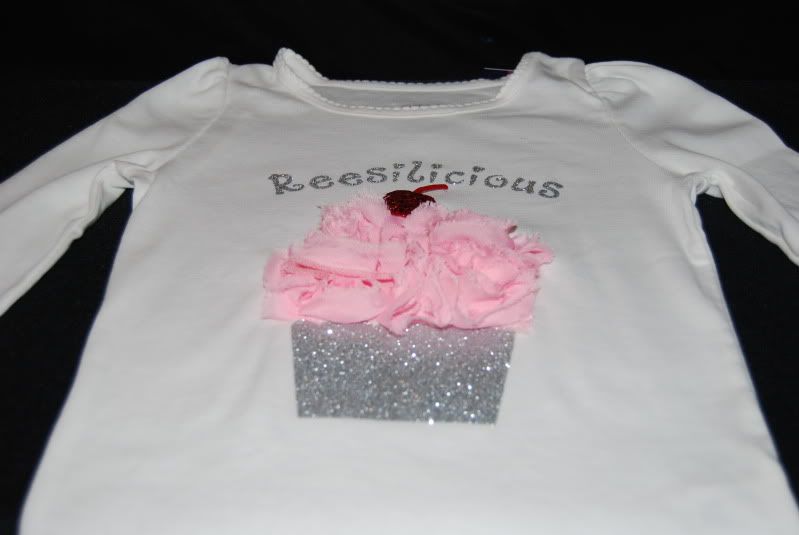 For the birthday girl's sister-Reese
Each shirt used glitter HTV for the name and the bottom of the cupcake. I used a font on my computer and SCAL to do the names, for the base of the cupcakes I used the Sweet Treats Cricut Cartridge. For the top of the cupcakes I used rose ribbon purchased by the yard at Hobby Lobby.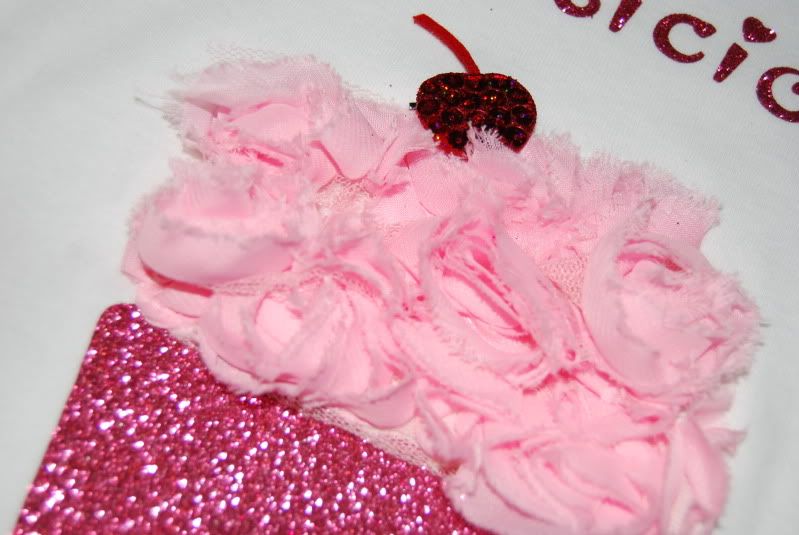 Here is a photo of the flower ribbon. I pinned this on, the used my sewing machine to tack it in place. For the cherry, I started with an iron on cherry that I found at Joann. However, the cherry was just too plain so I used some fabric glue, sequins, and glitter to jazz the cherries up. Because I am not sure how the cherries will hold up in the wash I decided to put the cherries on pin backing to make sure that they can be removed before washing.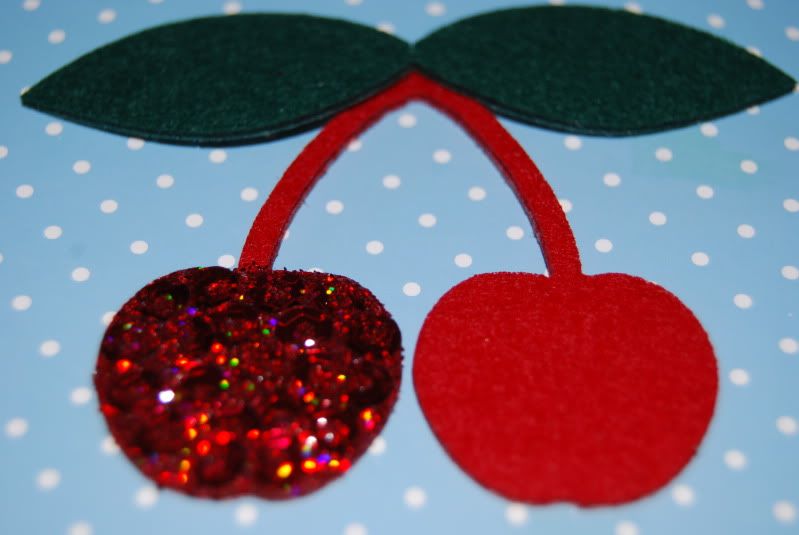 Cherries, before and after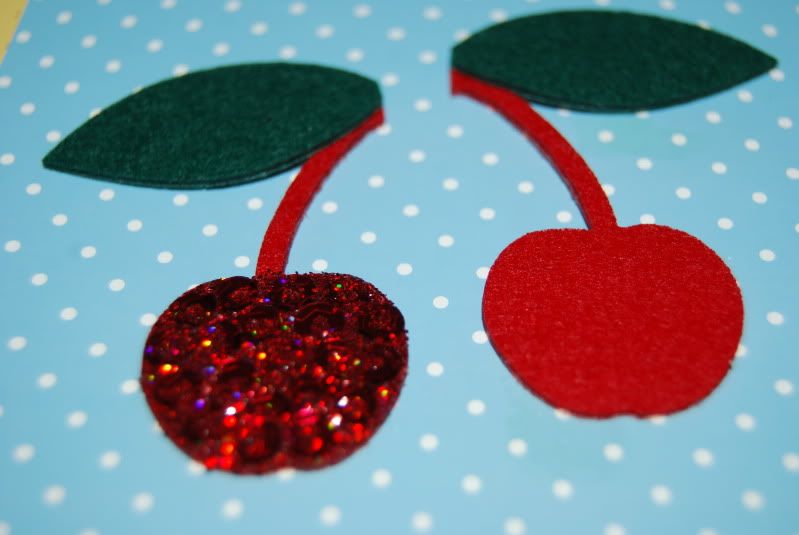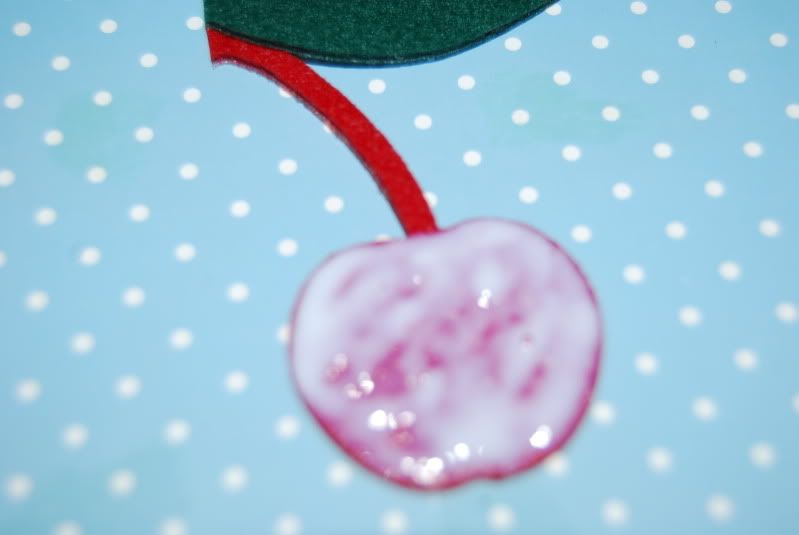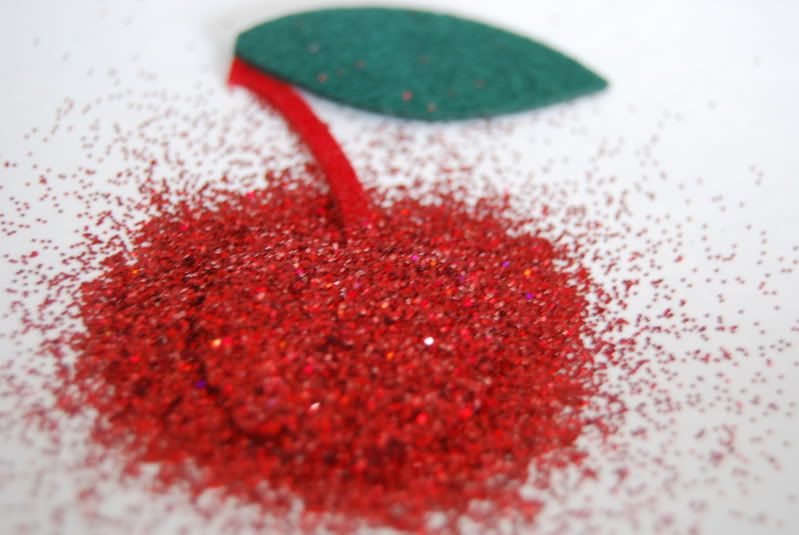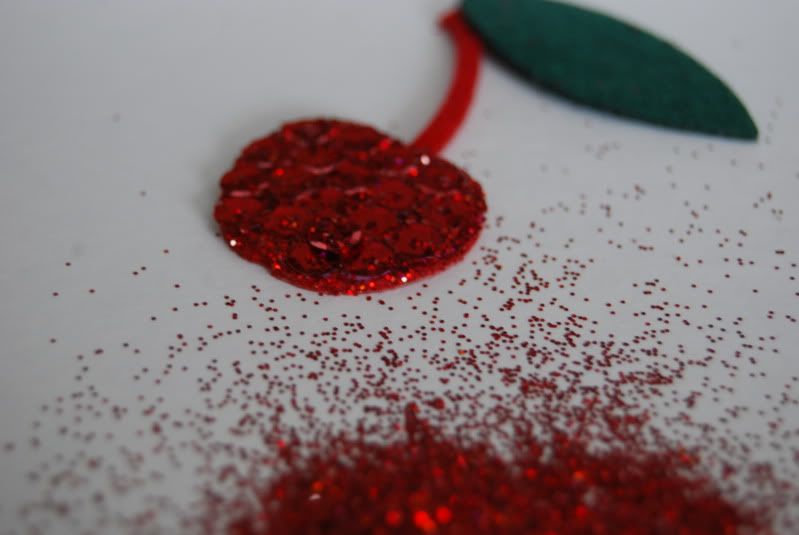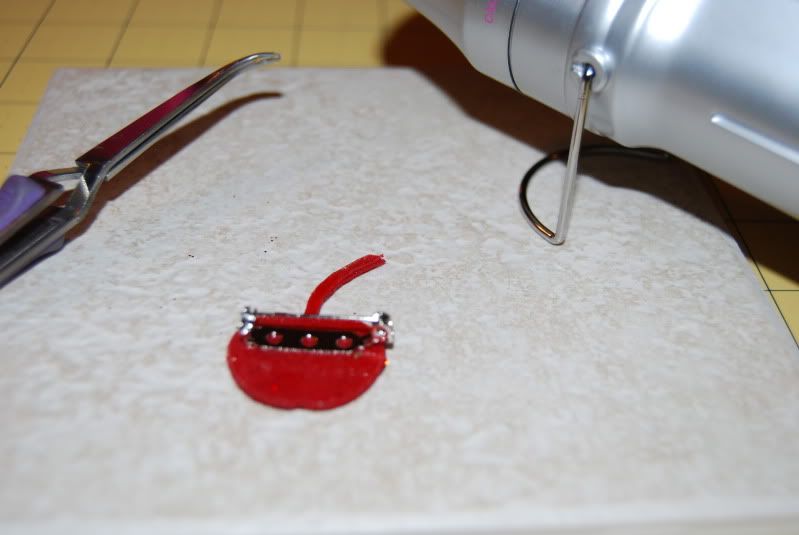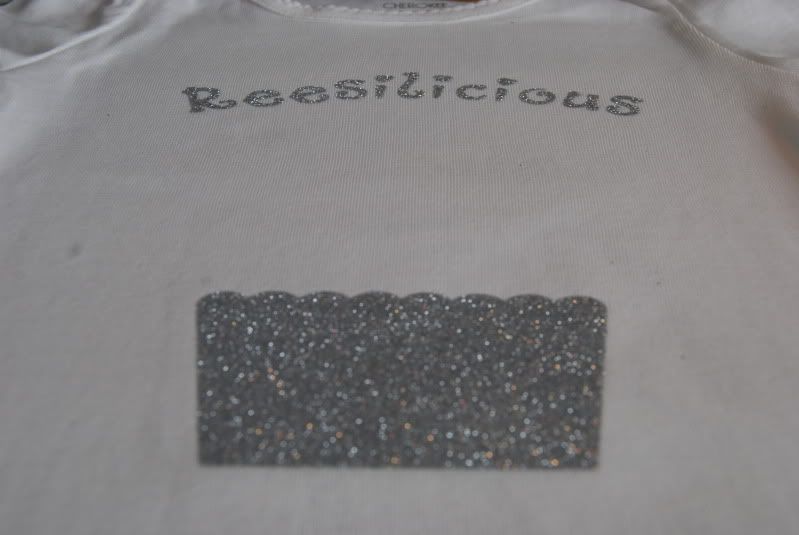 HTV applied to the shirt.