have you seen all of the wonderful projects this season using test tubes as candy holders? I have and I think they are adorable. The only problem is that the test tubes are pricey, and not easy to find locally. As many of you know I am in school working towards a nursing degree, and because of that I spend a lot of time in science labs. Do you know what we use on a regular basis? TEST TUBES. So, I have asked around and found a very reputable company that offers food grade tubes. The best pricing is available to those who order in bulk. This is where the SHARE COMES IN. By splitting the order I can get a great price for myself and share that discount with you all! I have broken down the cost below, if you have any questions please email me at createdbymissie@aol.com or leave me a message here.
Would anyone be interested in doing a test tube share? I am thinking of ordering some, but they are much more affordable when ordered in bulk. Of course I know that I can't use extrememly large amounts of the tubes. I can figure out a price based on the number that I would need to order. I am initially thinking of doing 10, 25, and 50 tube lots. Let me know what you think.
So, anyone interested?
How many would you be interested in purchasing?
Here is the preliminary breakdown of prices...
Small candy tubes (15mm inside diameter)- perfect for small candies
25 tubes with lids for $10.00 plus shipping
50 tubes with lids for $15.00 plus shipping
100 tubes with lids for $25.00 plus shipping
JUMBO Tubes with lids (approximate measurement 25mm, about 1 inch)- perfect for larger items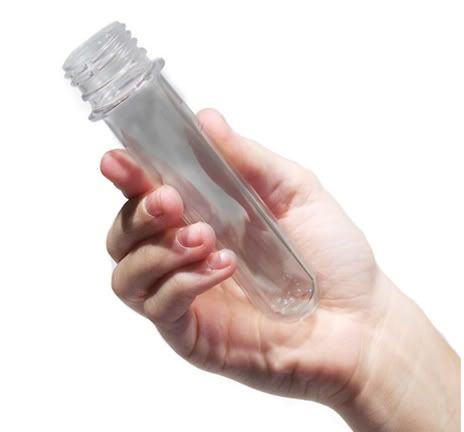 10 tubes with lids for $15.00 plus shipping
25 tubes with lids for $25.00 plus shipping
I am GUESSING that the tubes will fit in medium flat rate boxes for $10.95. If you would like larger quantaties of tubes a large flat rate box will be required for $14.95.
For this share to work we will need at least 10 participants (at the smallest quantaties). To participate please send an EMAIL to me at createdbymissie@aol.com with the number of tubes you would like and I will get you on the list. I will place the order as soon as we have the required number of participants who have paid (PAYPAL ONLY).